admin
President - Pushtikul.com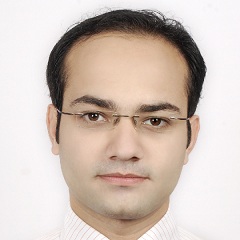 423 Posts



Posted - 25 March 2007 : 14:56:18
---
Introduction :-
On a vast land of 13 Acers, filled with great trees, under the kingdom of Jungles, this Baithakji resides.
By keeping in mind the well-being of Vaishnavs, with the support from the Vaishnav Samaj, the renovation of the very first Tirth Sthan of Pushtimarg has completed with an overall expenditure of 1 crore Rupees.
Also the darshan of Bal Vallabh in the fire, Illamagaruji and Laxmanbhat, can be don at thhis Baithakji.
Contact Information :-
Shri Mahaprabhuji's Baithak,
At Post - Champaranya,
Via. Rajim,
Kakdvip Bet,
Dist. Raipur
Chattisgadh
India
Pincode - 493885
Nearby Places :- Raipur/Rajim, Champaranya.